Immigration Consultant serving St. Catharines, ON
Vajra Canadian Immigration Consultancy Inc.
St. Catharines, ON is located in the heart of Niagara wine country with over 100 wineries located in the surrounding region. St. Catharines has a rich cultural scene, with festivals, art galleries and theatres. We are a Regulated Canadian Immigration Consultant providing services to St. Catharines, ON. At Vajra Canadian Immigration Consultancy, we offer fair and dependable immigration consultation to our clients. Mr. Rajiv Sharma #R709167, our Immigration Consultant is a member in good standing of the College of Immigration and Citizenship Consultants (CICC) and CAPIC. We are committed to providing Canadian Immigration services to the residents of St. Catharines, Ontario. Our comprehensive and straightforward advice helps our clients to make well informed decisions.
We are dedicated in providing tailor made services to our valued clients and educating them about the immigration process. Our professional and comprehensive guidance to our clients make our consultancy one of the best in Canadian Immigration.
Canadian immigration services in St. Catharines, ON
Our
Canadian Immigration Services
include:
Contact us for further information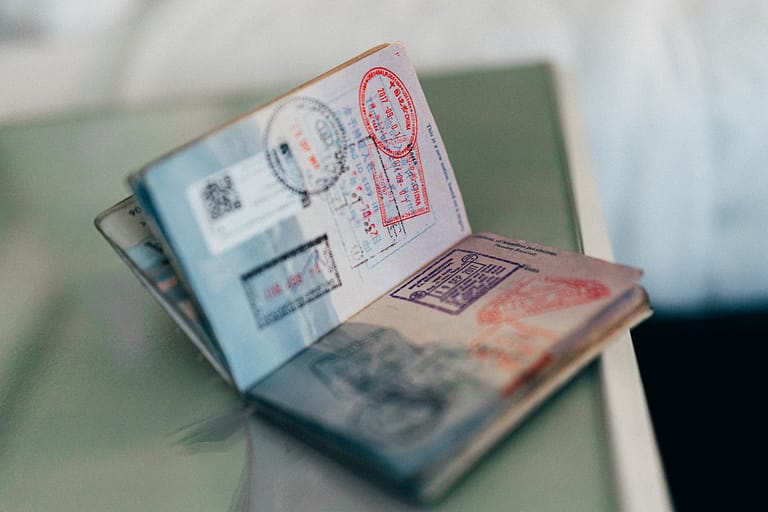 Our Immigration Consultant provides Canadian Immigration Services to these areas: