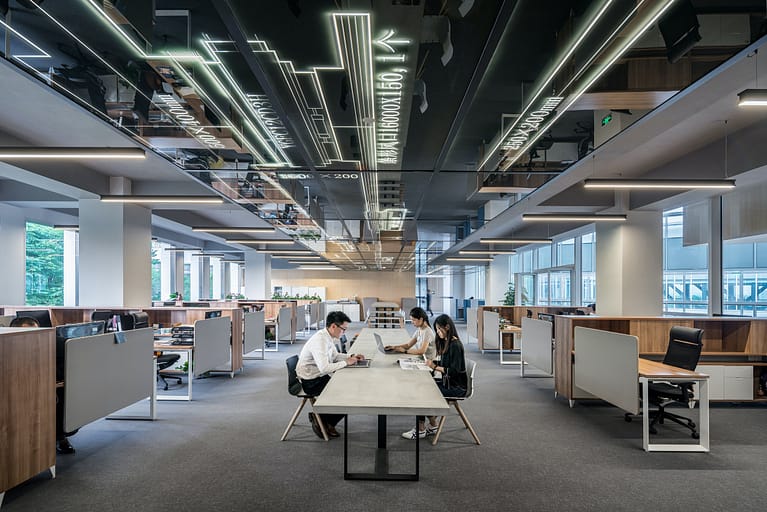 What is Intra-Company Transfer?
intra-company transfers are a valuable tool for multinational companies to expand their business operations in Canada while leveraging the expertise of their employees. Eligibility requirements must be met, and compliance with Canadian laws and regulations is crucial. 
The International Mobility Program permits high- skilled foreign workers to work in Canada as temporary workers  under the Intra-Company Transferee (ICT) Program. If an overseas company has a location in Canada, it can ask to have any of its employees moved to that location. This is LMIA exempt  work permit. The principal applicant's spouse and children can also get an open work permit and study permit, respectively.
Work experience gained as an intra-company transferee in Canada may qualify for permanent residence under Canadian work experience class.
Who is eligible for Intra-Company Transfer?
A qualifying relationship, such as a parent, branch, subsidiary, or affiliate, must exist between the foreign corporation and the Canadian organisation. Documentation, such as the articles of incorporation, financial accounts, or ownership documents, must be shown to prove this connection
The company must be running active business and must display a need for the foreign worker's skill and expertise. This can be proved through company's activities such as sales sheets etc
The ICT must not displace any Canadian workers
The Intra company transfer must involve transfer of expertise and knowledge, and Canadian workers must testify that
All applicable rules and regulations covering employment standards, wages, and working conditions for intra-company transferees must be followed by the Canadian company
To be qualified to work in Canada under the Intra-Company Transfer program, TFW must fall as one of three characterized category:
Executives
Senior managers
Workers with 'specialized knowledge'
For all the above positions the applicant must have been employed with the company for at least 1 year (full-time)  within the previous 3 years to qualify for relationship between employer and employee.
The employee is also required to demonstrate language proficiency in French or English.
The employee must also abide by the rules and regulations set forth by their home country and Canada.
How long can an employee stay in Canada under the intra-company transfer program?
For employees that are senior managers or executives can stay 3 years and can extend their stay for an extra 2 years. However, for employees with 'specialized knowledge' can only stay 1 year and can extend their stay for another year.
Can an Intra company transfer employee apply for permanent residence ?
Yes! Intra company transferees can use their work experience to apply for permanent residence through the Express Entry program granted they are eligible to apply for one of the federal economic immigration programs.
Apply for an Intra Company Transfer
Today!