Immigration consultant for Canada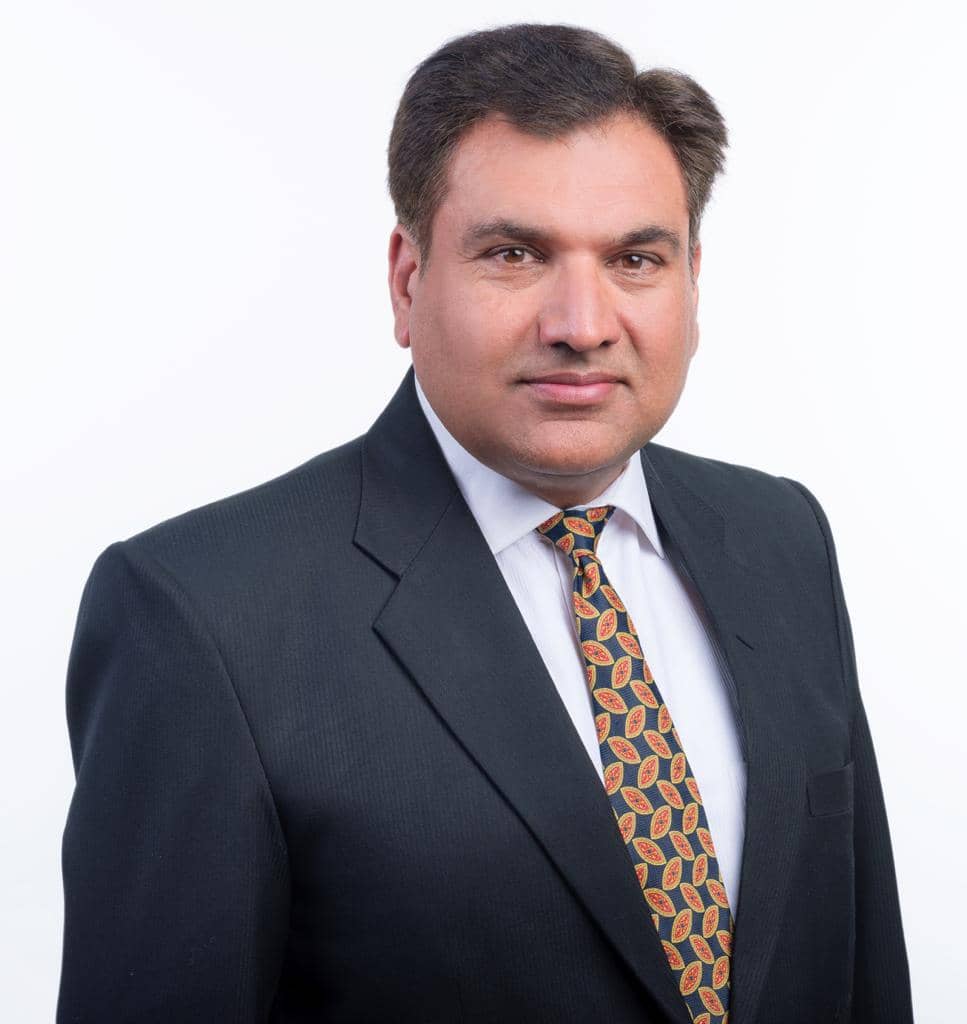 Rajiv Sharma (Director, RCIC)
"My goal is to make sure all my clients have all the resources to settle in Canada"
It is challenging to relocate to a new nation, but hiring the appropriate immigration expert can make all the difference. They can assist you make a successful move by providing guidance and recommendations based on their knowledge and understanding of Canada's immigration procedure. Find out more about what an immigration consultant to Canada can do for you. We have Canadian Immigration Consultation covered for you.
Vcic services are very good Thanks to Rajiv Sir
Rajiv Sir helped me get my student visa after I got refused once. He also helped me after I moved to Canada!
Very good immigration consultan
I had a wonderful experience... Although the process was long and sometimes confusing but Rajeev uncle and his team were always there to help me through... He is easily approachable and very understanding... he knows the process inside out... I'd like to thank him and his team for the seamless process...
bt20103124 Gaganjot Singh
Mr Rajeev sharma is very polite qnd intelligent person and he is perfectionist in immigration advices.
I really admire Mr.rajiv sharma for guiding me properly for my work visa VCIC thanks
Smooth, hassle free migration experience. Thanks from my family
Smooth , hassle free migration experience. Thanks from my family
VCIC is one of the best consultant. My sister applied for his student visa in Canada through VCIC. Rajiv Sir help us to find an appropriate course for her. Highly recommend VCIC for any kind of assistance.
Iam Saba from Karachi Pakistan , iam highly thankful to Mr Rajiv Sharma sir on behalf of my Aunt for helping her gain the compassionate visa Canada . He was very helpful and cooperative and the process went out smooth. I highly recommend VCIC for all kinds of visa processings . Always appreciated Thankyou 🙏🏻
Why do I need an immigration consultant for Canada?
Although, it's not necessary to hire an immigration consultant for Canada but having one by your side to guide you through the process will definitely take a lot of stress off your shoulders. Most importantly, if you submit the wrong or invalid documents the processing time of your application will definitely be prolonged. To avoid any frustration it's best to hire one.
BTW, We can assess your profile for free! Start an initial online assessment by entering your personal information and CV for us to properly take a look at your case and get back to you with a professional and honest opinion
We offer a wide variety of immigration services
Understand the Role of Immigration Consultant for Canada.
Immigration consultants are experts who specialise in comprehending Canada's immigration laws and procedures. Partnering with a consultant can give you with insights and tools to help you make a smooth transfer to the country. They provide a number of services, such as aid with paperwork, advice on visa requirements, and information on various career prospects. Knowing how an immigration consultant can assist you is an important first step in relocating to Canada.