Canadian Immigration Consultation
Maximizing your chances of success
Regulated Canadian Immigration Consultant
Licensed Immigration Consultant #R709167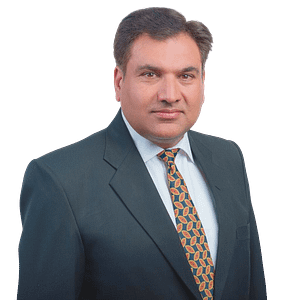 Rajiv Sharma is a recognized by the government of Canada as an authorized immigration consultant in Canada. He is a member in good standing of the College of Immigration and Citizenship Consultants (CICC).
Canadian Immigration Consultation at its finest!
I express my feelings and many thanks to Rajiv Sir for assisting my father in obtaining a visit visa for Canada. Came As a student just three months ago, I have been feeling quite lonely and missing my family terribly. However, receiving this wonderful news yesterday has renewed my energy and enthusiasm, and I am eagerly anticipating the chance to see my father soon. Rajiv Sir, thank you so much for your help.
Anmol Singh
I am Saba from Karachi Pakistan, I am highly thankful to Mr Rajiv Sharma sir on behalf of my Aunt for helping her gain the compassionate visa Canada. He was very helpful and cooperative and the process went out smooth. I highly recommend VCIC for all kinds of visa processings. Always appreciated. Thankyou 🙏🏻
Saba Usman
My experience with VCIC was amazing. I got complete guidance and end to end study permit process and definitely I would like to thank Mr. Rajiv Sharma Sir for his time. Thank you sir!
Parul Sethi
His work speaks highly of his knowledge and experience. Thanks Rajiv sir for your help.
Amninder Khatkar
I had heard from a lot of people that the immigration process to canada is very cumbersome process. However, Rajeev uncle and his team is very knowledgeable and made the process very convenient. It was worth every penny paid. Thank you team for helping us in this.
Srishti Gupta