Vajra Canadian Immigration Consultancy Inc. was created to fulfil a need for high quality professional services. It is led by Rajiv Sharma who is a Regulated Canadian Immigration Consultant #R709167. Our holistic, realistic, systematic and straighforward approach helps our clients to take informed decisions about their future in Canada. We are transparent and purposeful in our guidance and provide tailored solutions based on client needs and aspirations.
Mr. Rajiv Sharma is authorized by the Government of Canada to represent clients in their immigration applications with IRCC. He has over 15 years of experience as an Education Counsellor. He is a member in good standing of the College of Immigration and Citizenship Consultants(CICC). He has everything covered when it comes to Canadian Immigration Consultation including Express Entry as Permanent Residency applications, Student Permit, Work permit, Provincial Nominee Programs, LMIA, Visitor Visa, H&C applications, Inadmissibility, Spousal and Family Sponsorship, Refugee claims, Business Immigration, Intra Company transfers, Working holidays, Citizenship, Caregiver applications and much more
Meet our Immigration Consultant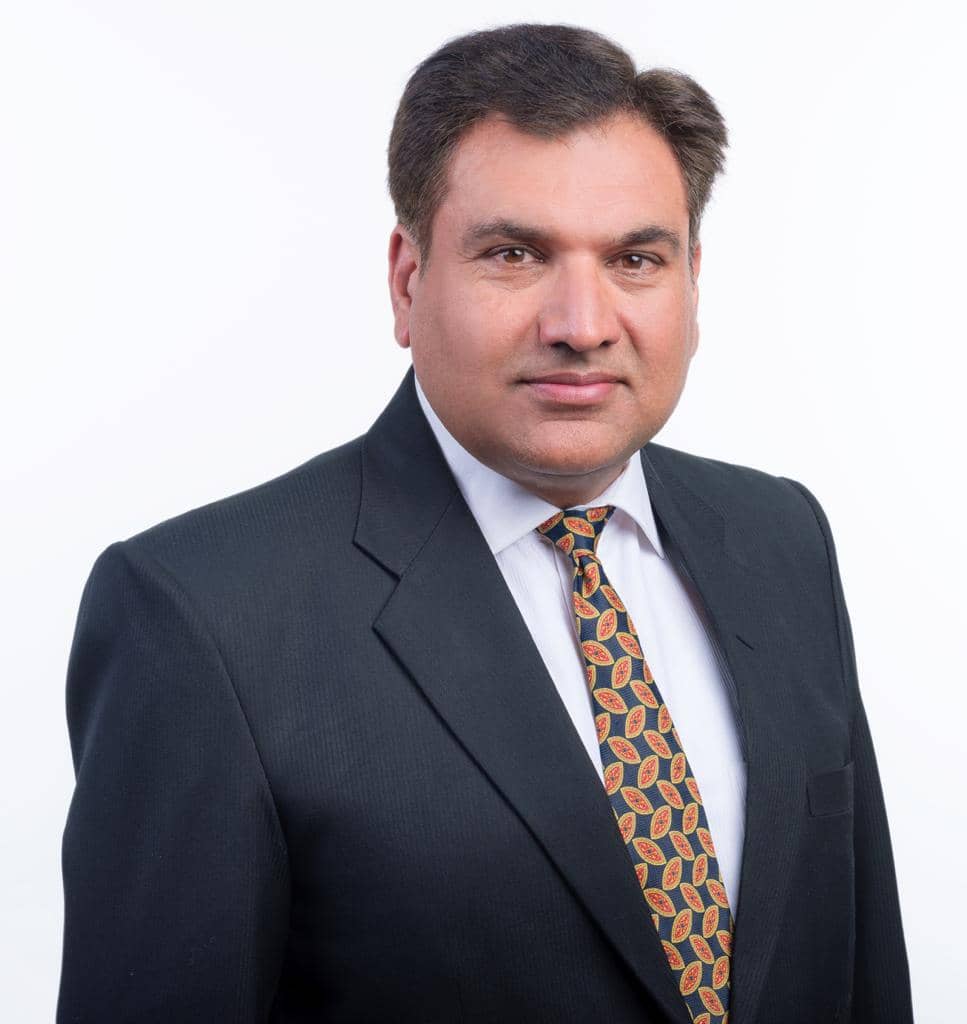 Rajiv Sharma (Director, RCIC)
"My goal is to make sure all my clients have all the resources to settle in Canada"
What our clients say about us
Vcic services are very good Thanks to Rajiv Sir
Rajiv Sir helped me get my student visa after I got refused once. He also helped me after I moved to Canada!
Very good immigration consultan
I had a wonderful experience... Although the process was long and sometimes confusing but Rajeev uncle and his team were always there to help me through... He is easily approachable and very understanding... he knows the process inside out... I'd like to thank him and his team for the seamless process...
bt20103124 Gaganjot Singh
Mr Rajeev sharma is very polite qnd intelligent person and he is perfectionist in immigration advices.
I really admire Mr.rajiv sharma for guiding me properly for my work visa VCIC thanks
Smooth, hassle free migration experience. Thanks from my family
Smooth , hassle free migration experience. Thanks from my family
VCIC is one of the best consultant. My sister applied for his student visa in Canada through VCIC. Rajiv Sir help us to find an appropriate course for her. Highly recommend VCIC for any kind of assistance.
Iam Saba from Karachi Pakistan , iam highly thankful to Mr Rajiv Sharma sir on behalf of my Aunt for helping her gain the compassionate visa Canada . He was very helpful and cooperative and the process went out smooth. I highly recommend VCIC for all kinds of visa processings . Always appreciated Thankyou 🙏🏻